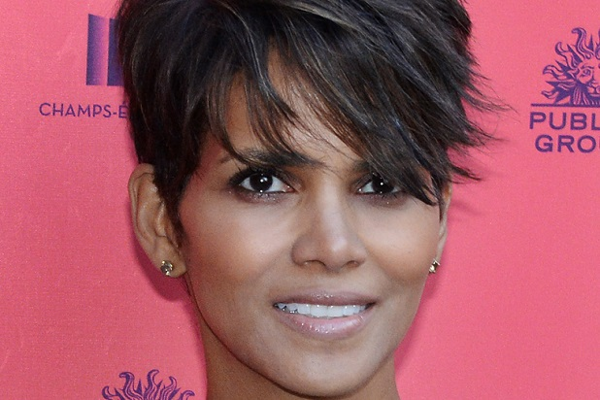 As
Halle Berry
continues to enjoy downtime with her newborn baby boy, reportedly named
Maceo Robert Martinez
, her next project,
'Extant'
, is shaping up with more details about her character Molly Watts and the plot of the series being revealed courtesy of
IMDB
.
Read the new details about the series, which is slated to air in the summer 2014, beneath:
After spending a year in space, where she lived and conducted strange experiments, astronaut Molly Watts (Halle Berry) tries to resume a normal life with her family consisting of her husband, John, a gifted scientist, and Ethan, their son, a boy like no the other. He is not their biological son as Molly is infertile. Ethan was designed by his father as the first prototype of a future line of "Humanichs", "human robots". But the return of Molly will have dramatic consequences for the entire planet and the fate of mankind.